Pizza Max is a well-known restaurant with mouthwatering pizzas, fresh flavors, and intense seasoning. Appetizers, salads, sandwiches, pasta, and chicken wings are all on the menu. On particular occasions, several appealing bargains are also available. Their food has excellent flavor and is reasonably priced. Each item they offer is distinct and brand-new. Regarding the surroundings, they are really welcoming and cozy.
Pizza Max Gulshan-e-Iqbal  Address (Delivery and Take-away Only):
Opp, Gulshan Apptt, BL-7, Near Disco Bakery, KS-01, Gulshan-e-Iqbal Karachi.
Pizza Max Gulshan-e-Iqbal  Contact Number
+922132014300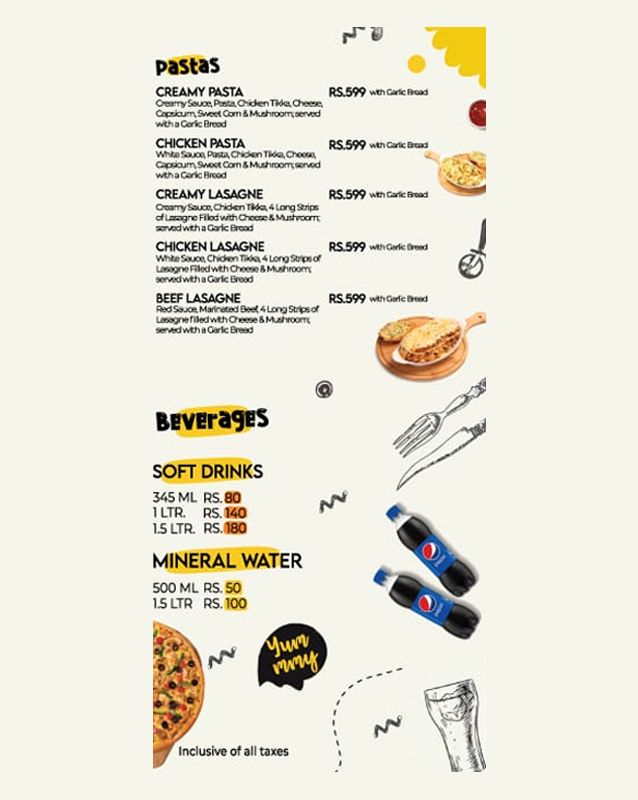 Other Articles