14th Street Pizza
14th Street Pizza allows you to customize your pizza to your liking. The customization option provides everything needed to create one's ideal pizza. You begin by choosing a crust type, and then assemble your pizza step by step. They provide a large selection of sauces, meats, and veggies that may be combined in any way you choose.
California Pizza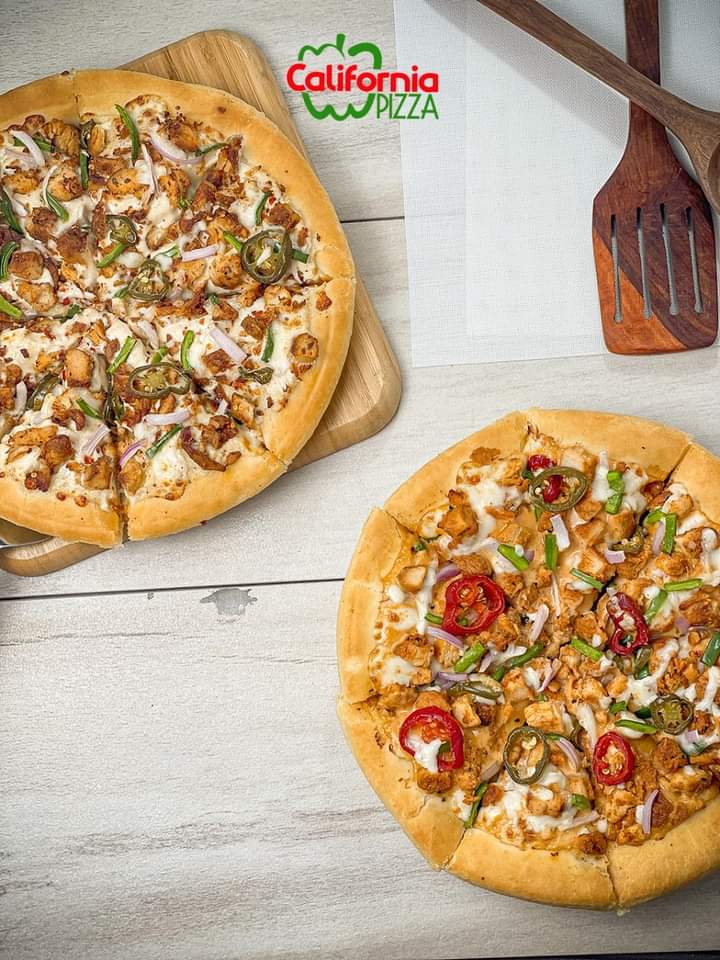 California Pizza has locations throughout Pakistan, including more than five in Karachi. With your friends and family, you may enjoy the friendly and welcoming ambiance of California Pizza. If you're having a pizza party at your house, you may order takeout or have foodpanda or their restaurant bring it. Also, they always have some excellent bargains that are worth taking advantage of. Along with the pizza, you can choose appetizers and side dishes.
Pomo Neapolitan Pizza
In Karachi, Pomo Neapolitan Pizzeria, located in DHA Phase 6, serves authentic Italian cuisine. The cuisine is excellent and delectable. The room offers a noteworthy interior layout and a soothing environment. Pomo Pizzeria, like 14th Street, offers a customizable pizza option. It's simple to personalize your pizza.
Broadway Pizza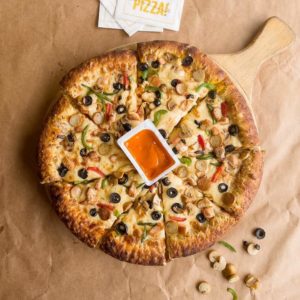 Broadway Pizza is steadily climbing the ranks of Pakistan's leading pizza companies. Broadway Pizza, which has many locations in Karachi, serves great and delectable pizzas. They have the World's Largest Pizza Slice, which is 5 feet long, as well as a 12 kilogramme Broadway Pizza that is in a league of its own.
Pizza Hut
Pizza Hut is Pakistan's largest and oldest pizza restaurant brand. They were the ones who started the pizza revolution, and as a result, they were successful. Pizza Hut has been feeding generations of people and has managed to stay in business. It has around 76 locations in Pakistan. Thin and thick crust pizza, as well as sides, desserts, and drinks, are available on the menu.
Other Articles